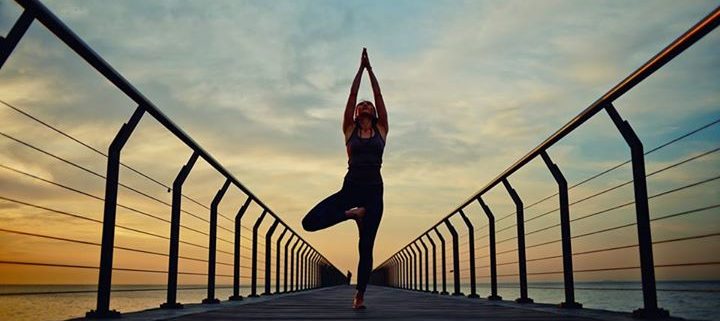 Of body and spirit
Are the body and spirit connected? If so, how?
Neuroscientists from Pittsburgh University have identified neuronal networks that bridge the cerebral cortex and the adrenal glands, responsible for the production of cortisol, the stress hormone.
The results of that study showcase how the body and the mind are actually literally connected. Their findings can explain why yoga and meditation have been found to be beneficial in developing a response to face stress, whether it be physical, mental or emotional.
We don't know how many brain areas are connected to the adrenal glands but we do know that the connections are direct.
This study identifies the motor areas of the brain as the ones that connect the most with the adrenal glands. It could be that areas involved with cognition and emotional management are involved.
When one considers that the cerebral cortex (the seat of reason) is connected to the adrenal glands, this means that we have options and that we can find rapid solutions to remedy the present stress.
In posturology, by balancing the physical body, we improve the quality and quantity of sensory information responsible for the activation of the motor cortex. This can lead to a more favorable response to stress!
https://matboule.com/wp-content/uploads/blog-of-the-week-the-body-and-the-mindof-body-and-spiritare-the-body-and-s.jpg
363
720
Mat Boulé
https://matboule.com/wp-content/uploads/MatBoule.logo_.440x156.OnWhite.wTitle25px.png
Mat Boulé
2016-11-22 10:03:24
2017-09-17 09:25:45
The body and the mind