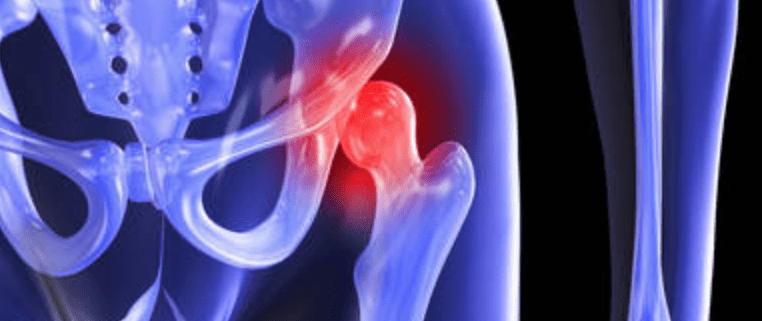 SC began he posturology process on September 26th, 2017. She would complain of neck, hip, shoulder and knee pain for a long time. We worked on her postural system, improving her proprioception and her coordination. All of her issues have improved since. More recently, she does not find her hip is as painful, even towards the end of the night. She has also made some significant systemic gains, all the while.
WEIGHT DISTRIBUTION: from 72% of the weight on her forefeet to 67% in 6 weeks.
Internal age (according to iheart): from 67 to 54 in 12 weeks.
https://matboule.com/wp-content/uploads/Screen-Shot-2018-02-23-at-8.13.02-AM.png
674
762
Mat Boulé
https://matboule.com/wp-content/uploads/MatBoule.logo_.440x156.OnWhite.wTitle25px.png
Mat Boulé
2018-02-23 08:13:40
2018-02-23 08:13:40
#PROOF OF THE WEEK